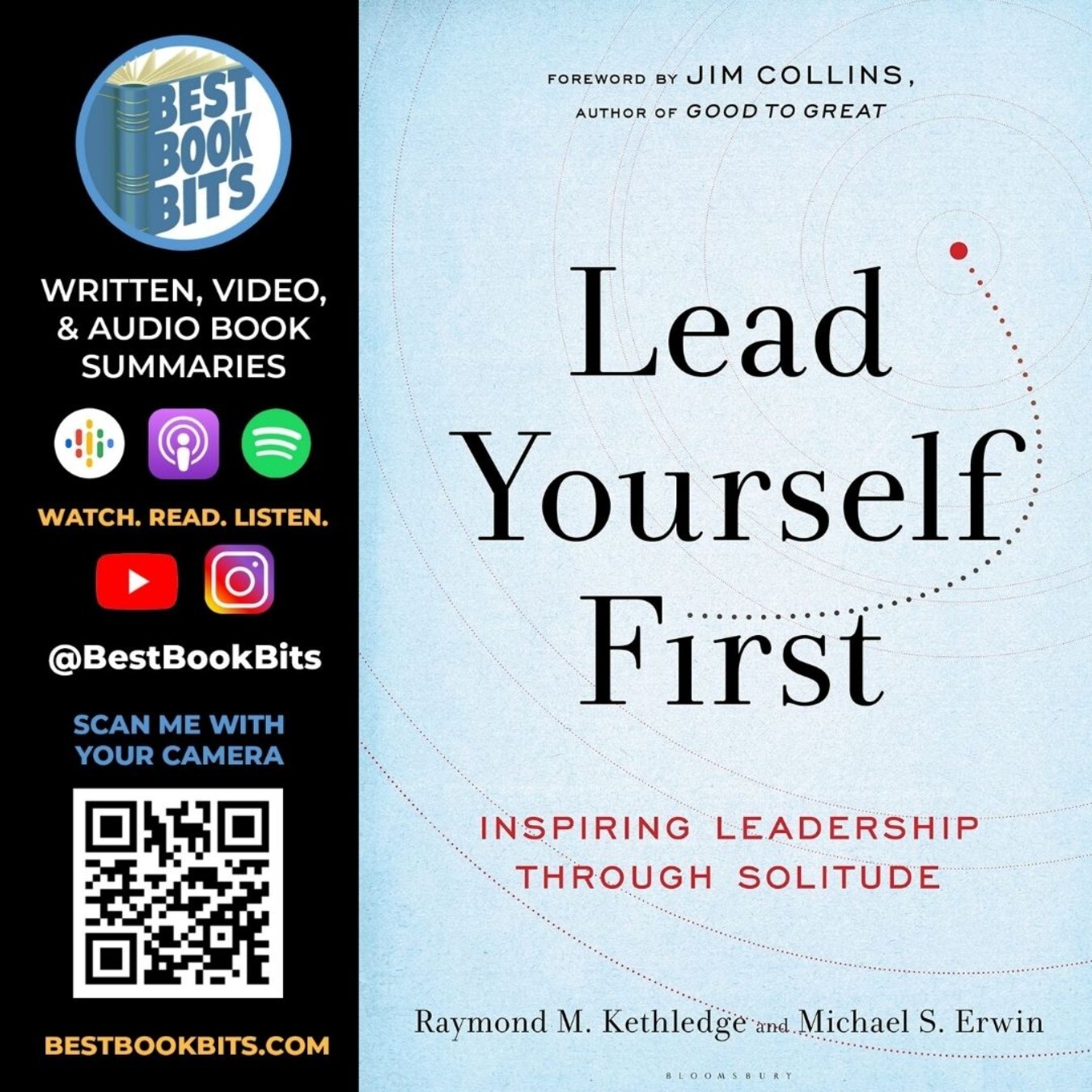 Mike the CEO of The Character & Leadership Center and has done leadership development with over 100 organizations, including Amazon, Special Forces Command, McKinsey & Co, the New Jersey Devils, Boston Celtics, Spartan Race and Michigan Men's Basketball team.
He is also co-founder & CEO of the Positivity Project—a non-profit organization with the mission to empower America's youth to build positive relationships. With 542 partner schools, the organization reaches 332,000 children daily. He is the co-author of LEAD YOURSELF FIRST by Bloomsbury Press (2017).
The book focuses on how solitude strengthens people's character—and their ability to lead with clarity, balance and conviction. He also serves as the founding Chairman of the Board for Father Vincent Capodanno High School, outside Fort Bragg, NC.